Joint Venturing Your Way To Access Cash Buyers And Motivated Sellers
Accessing cash buyers and motivated sellers is where the money is at.
Most of you don't know where to start when wholesaling or flipping.
I should say flipping first because I see so many people today flipping with no money.
They want to raise loans.
So this inspired me to write about joint venturing to Access The Flock!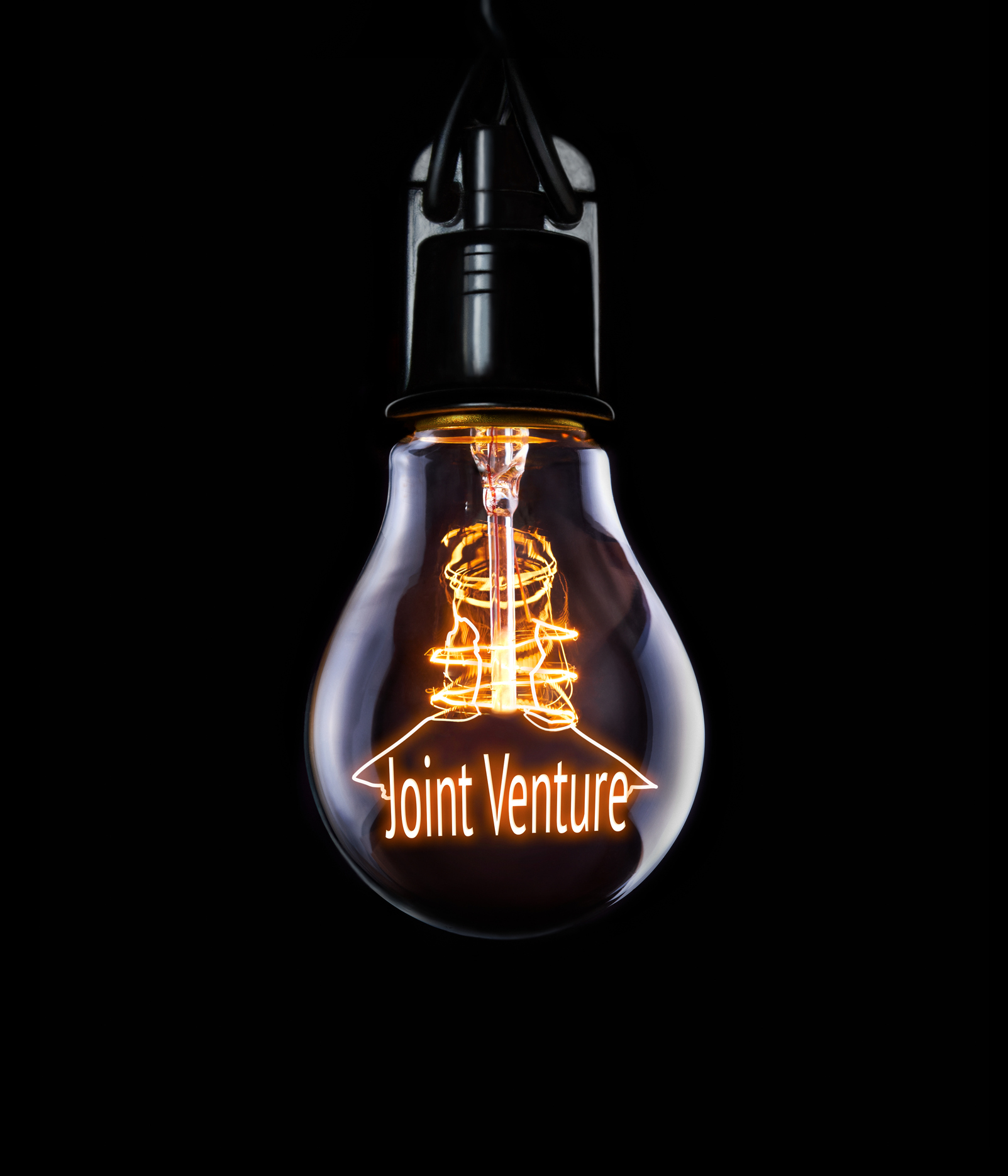 You can raise money and get cash from a cash buyer if you bring them a deal.

Bring me a motivated seller and you can negotiate a joint venture with a cash buyer.

It's a bit of a Daisy Chain, but you can do it with 3 people. Plus the site.

Access a cash buyer.

Michael Sadler