China's foreign direct investment into the United States dropped nearly 46% to
$48.19 billion
, after hitting a record high in 2016 because of transaction restrictions. Cash transfer restrictions have a $50,000 limit although they could be removed because they could be temporary.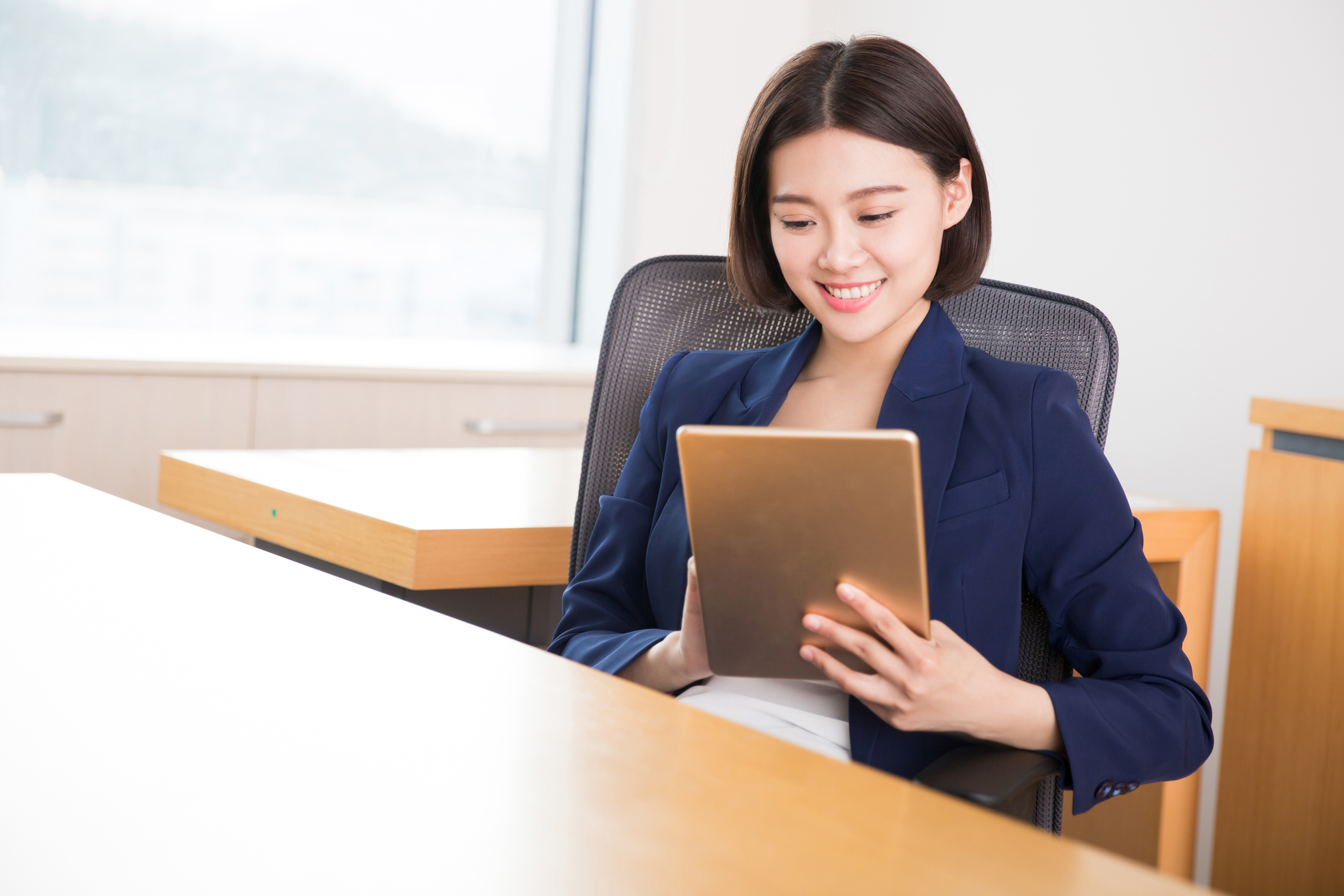 Chinese buyers like coastal cities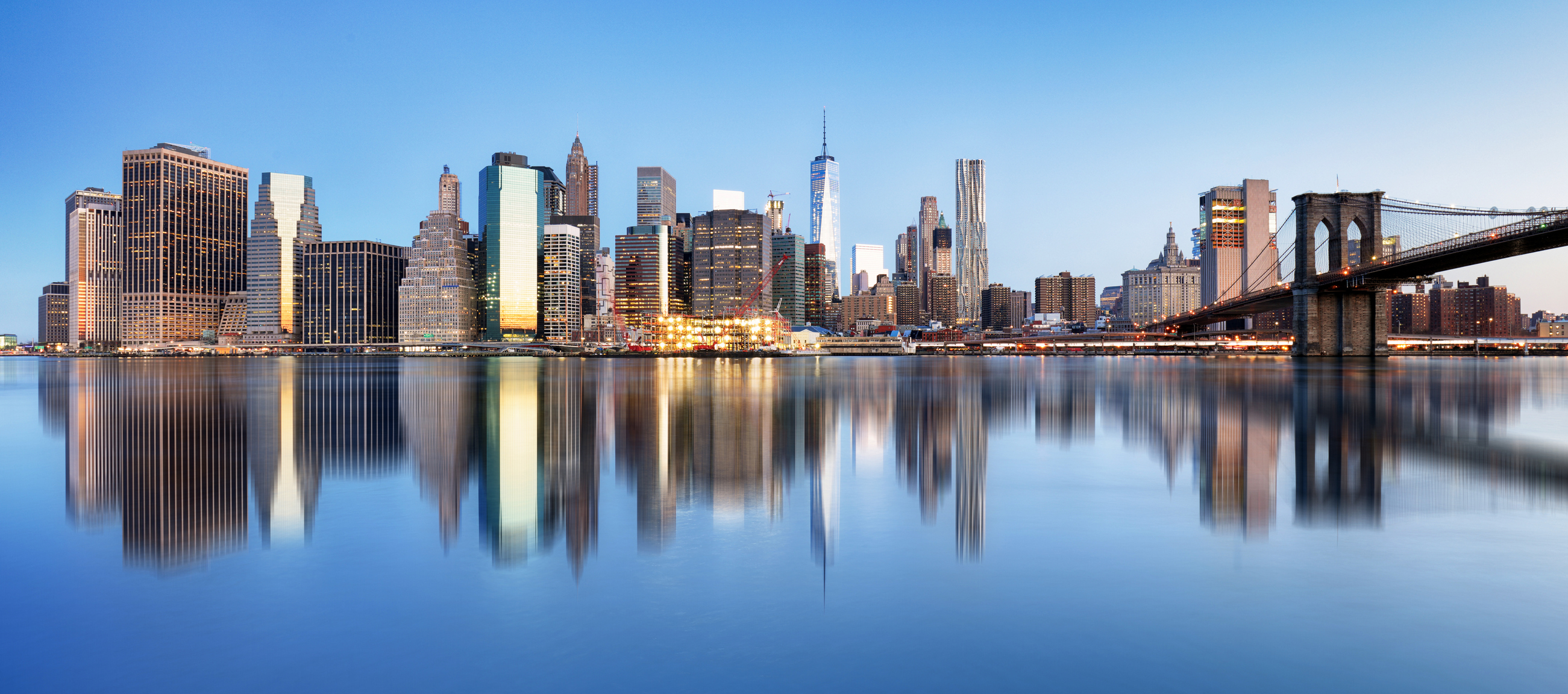 There are a lot of examples of why Chinese buyers like New York City. The first is widely known that New York City has had a record low crime rate and that is the reason that Chinese buyers are looking to invest in New York City, especially Brooklyn. The first is that Chinese buyers are moving to Brooklyn where there is "
Sunset Park
, Brooklyn's first Chinatown." Next, middle class Chinese pool their money with family and move to Brooklyn. Also, Manhattan has been popular for apartment sales and apartment building purchases where since 2008 Chinese buyers have been driving up rents.
"New York is a lot like Hong Kong in terms of prices, but the housing quality is a lot better," says
Vanessa Chan
. "I also knew Manhattan property would appreciate much faster than some real estate investments in Asia."
Chinese buyers see real estate as a long term investment
Banks see Chinese buyers as good investments because Chinese buyers tend to believe that real estate is a stable long term asset culturally. Instead of being cash buyers Chinese are getting mortgages with well known mortgage requirements being around 35% downpayment. I think banks are lending to Chinese as their focus because the Chinese market is so large and the demand for investing and moving to New York City is so massive over the years.
With the $50,000 restriction on transfers Chinese cash buyers would be moving to New York City. There are advertisements in Chinese cities to invest in New York City for a Green card, according to
Dr. Peter Kwong
, professor of Urban Affairs and Planning at Hunter College. Some articles suggest that Chinese cash buyers are a myth in New York City; That there is no way to access their money for apartment buildings. However, Chinese buyers are willing to get mortgages to park their money in New York real estate — especially apartment buildings.
Chinese investors like the strength of the US dollar compared to the Yuan and real estate since 2008 could be attractive cyclically. Sometimes Chinese buyers leave real estate vacant. Sometimes they improve the property and their investment helps the community. Chinese buyers are making it difficult for first time homebuyers to enter the market because they are making real estate more competitive by bidding up prices.
Chinese buyers want to diversify and want to invest in foreign property like New York City for the long term.






Michael Sadler