Well I don't really know what problems you are having today. But, I am getting all kinds of searches for the news:
Like, Chinese Are Buying California Real Estate & Chinese Buying US Real Estate.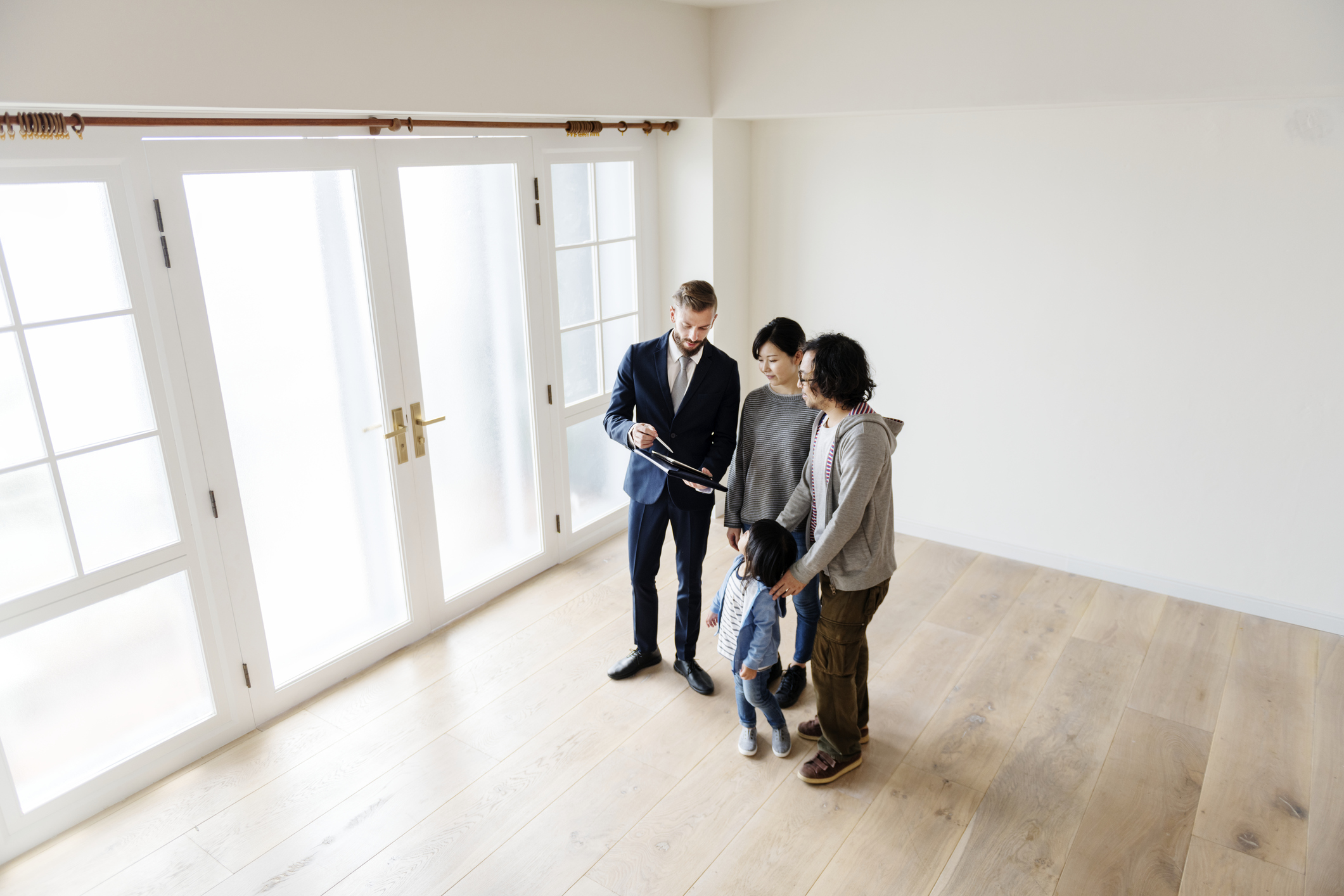 You can access the locations of the Flock when you Access The Flock.
The other ideas that are news is that there are material purchases. 
So I have junk yard listings and Bird Dogs are using planet Earth to get steel.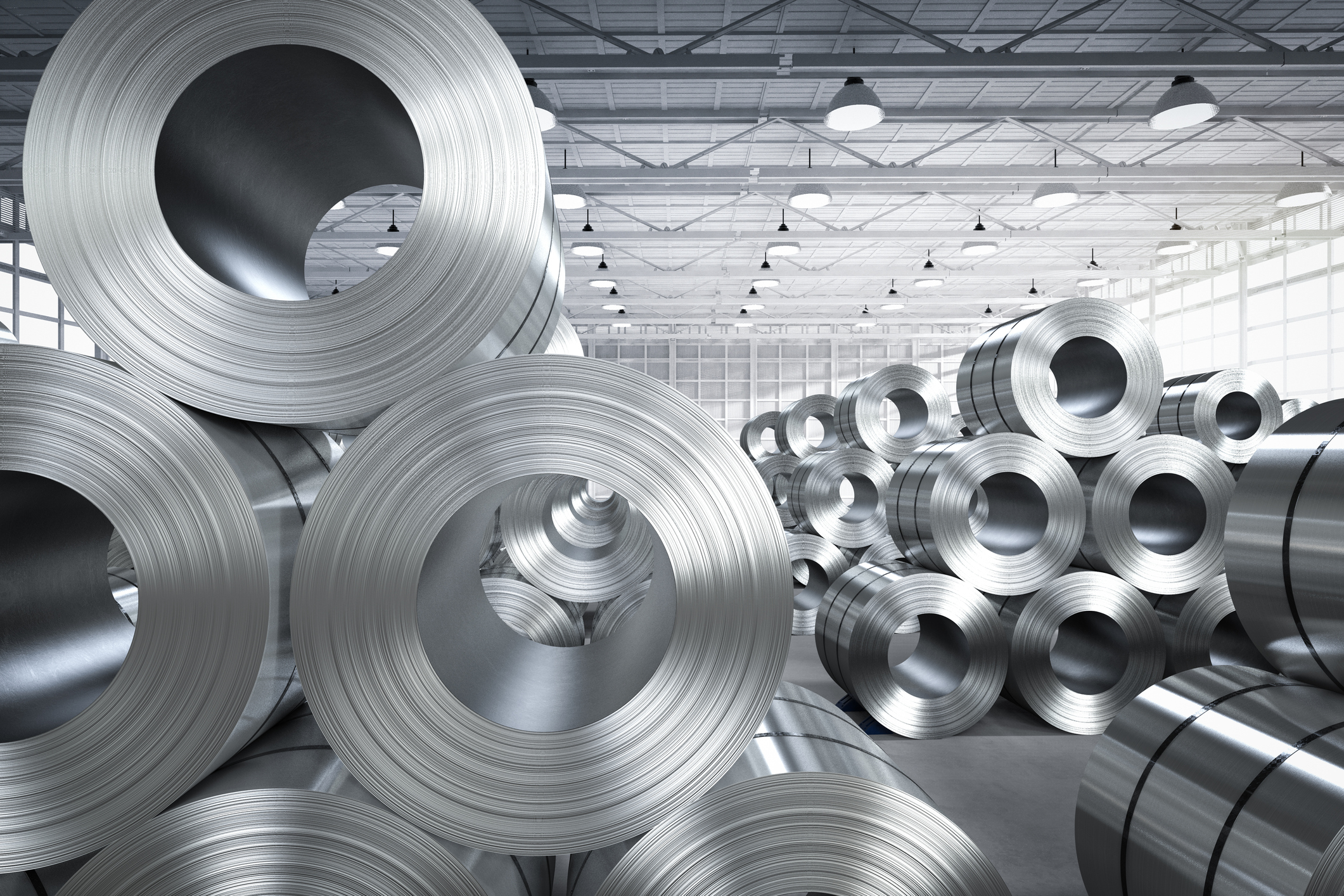 I'm not providing letter of intents but you can access that from The Urly Bird that you access.
The most success Bird Dogs are Bird Dogging Urly Birds.
You are determining the price of Flock.