Creative Real Estate Investing: Bird Dogging
There's lots of opportunity around creative real estate investing.
I don't know if you just want to read the top few pages of Google. Or if you need a book.
But there is a lot of repetitive information on real estate.
You can flip, hold, wholesale, and that's about it. Those are all of the strategies that you need to know to get the access.
Wikipedia calls creative real estate investing scandalous: Bird Dogging.
I think that's horrible.
Bird Dogs have their good strategies.
Mostly yard signs in the front law; That shows that you actually have control of the property.
What do you want to do an open house.
You'd have to sit there waiting for lenders to come in.
You can get cash buyers.
They have, let me see, how much cash they have today: It looks like they only have $22M.
I know they are vetted because they paid me cash.
Uh huh.
I spoke to a Bird Dog that actually said they don't see themselves paying the price; That's the first time a Bird Dog told me outright that they weren't comfortable paying the price.
I didn't even have to pivot.
I know soldiers want to Bird Dog Urly Birds - emails.
You can create a Bird Landing Page API. You need to program. Everyone programs. That's how you are going to make your money.
You don't need a 20% downpayment. Just do a joint venture and raise money from a cash buyer. Get rich quick!
All you have to do is Blog for Cash.
You biggest deal is Access. Because Flock is your net worth.
I'm number one for nationwide cash buyers list real estate.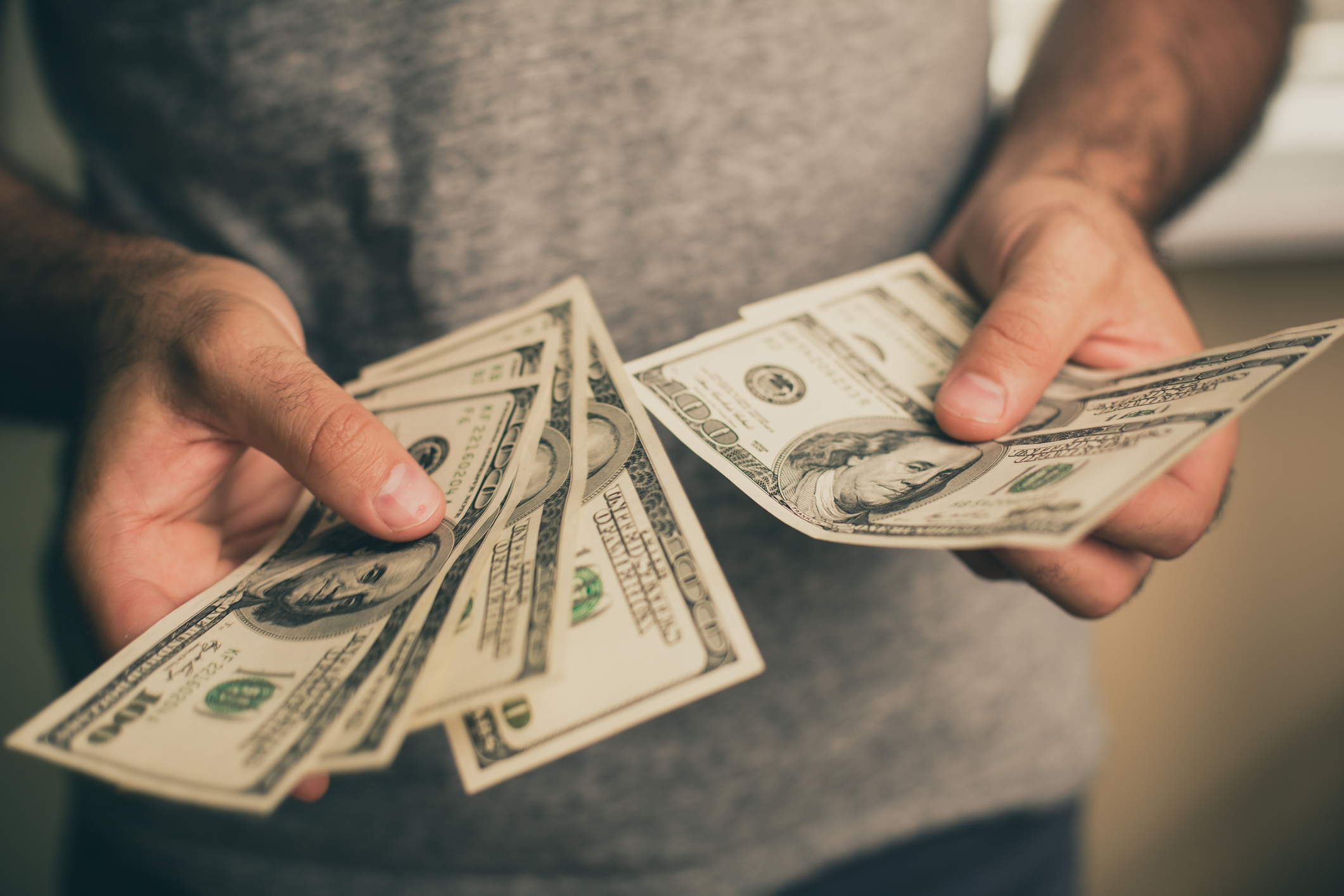 Some of the risks of Bird Dogging are Bird Dogs cutting you out. They want cash buyer lists for free. These are Daisy Chains and Tire Kickers. 
The ultimate threat is that you don't know if they want to access the President. Or make a $2B deal. Hopefully they want to make a $2B deal.
Bird Dogs want to pay 0% in tax. Just use tax software.
What you read from Warren Buffet is a crock of shit. He would have bought from me… Or maybe he has already and I didn't know it; I have bulk motivated seller portfolios that pay me cash to talk with cash buyers.
All that matters is that Donald Trump is alive.