Big Bucks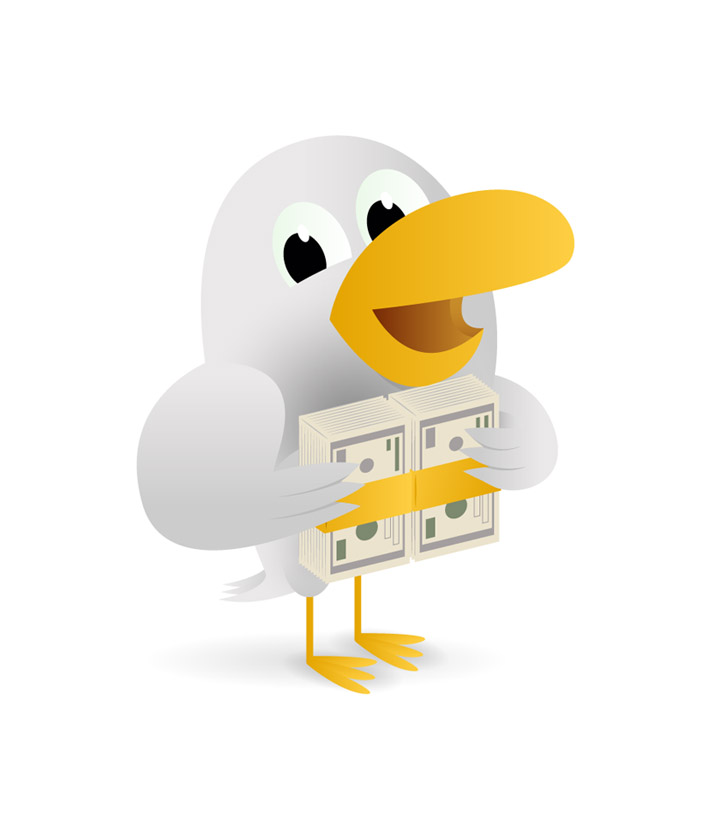 If you want to make big bucks in real estate you know you've got to drive for dollars. It's the act of driving around your target market or neighborhood and looking for property whose value can be improved with a fix and flip. 
You got the address; That part's easy. But, where do you store it when you're sitting on the road so that you can do follow up later on and send an offer to purchase, get escrow in place, and pay earnest money. Wait! Where do you get the earnest money?!
Access The Flock
Raise money and list the property while you're at the door driving for dollars. List the property address (as exact as you are comfortable giving away to the flock of Urly Birds on Access The Flock). You can save: exact address, zip codes/postal codes, neighbourhood names, city names, states or country, and you will get access to buyers to do a joint venture deal. Raise a little money.
If you're not comfortable listing a property before having it under contract or speaking to the seller list the seller as "Currently Being Vetted" until you are back at the office and have the seller verified over the phone or mail out! When you want to access the market set the seller status to "Brought to the Table". Access The Flock! 
To store property information while driving for dollars:
Click Sell, at the top navigation bar
On the dropdown, click Sell again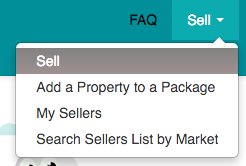 With your smartphone, data-enabled tablet or laptop, fill in all of the fields with red a asterisk. Remember, you can update them later when you are back at the office because no one else will see them until you change the Status to "Brought to the Table".

Finally, store the property address and asset or building type, such as SFR

This property information is stored in Access The Flock until you are ready to access the flock. Remember, you can fund raise using this technique as well by taking advantage of all of the Urly Bird cash buyers on Access The Flock by giving them a call.
Access The Flock is the real estate marketplace where Urly Birds of a feather flock together to close deals. Access the flock!