Why Escrow?
Real estate deals are risky transactions. You can submit contracts when you get matched.
What do you think of the idea of getting your buyer to hold your money and documents in escrow before connecting them with the seller?
Better yet just sharing an office with a lawyer.
What is an Escrow Deposit?
Also known as an Earnest Money Deposit, the escrow deposit is money that a homebuyer puts down as a sign of good faith when purchasing a home. It is refundable until the end of the inspection period unless otherwise negotiated, but after that, if the transaction is cancelled, it is usually forfeited to the seller for their trouble.
Closing
The final, and most legally complex steps, are the escrow period and its culmination, the closing.
According to this Time article:
An escrow account is essentially a holding tank. During a real estate transaction, the escrow officer — usually a lawyer or title company representative — holds all the important documents and deposits while the buyer and seller work out the details.
What is escrow?
"A written agreement or something of value put in the care of a third party and not delivered until certain conditions are fulfilled."
I think that it's a good practice to do that but totally unrealistic because it seems to force industry standards.
No one in real estate really tests. They just close.
Closing a real estate sale is closely related and connected to closing the escrow: it's when the deal is completed and both parties get what they bargained for — money for the seller and a home for the buyer.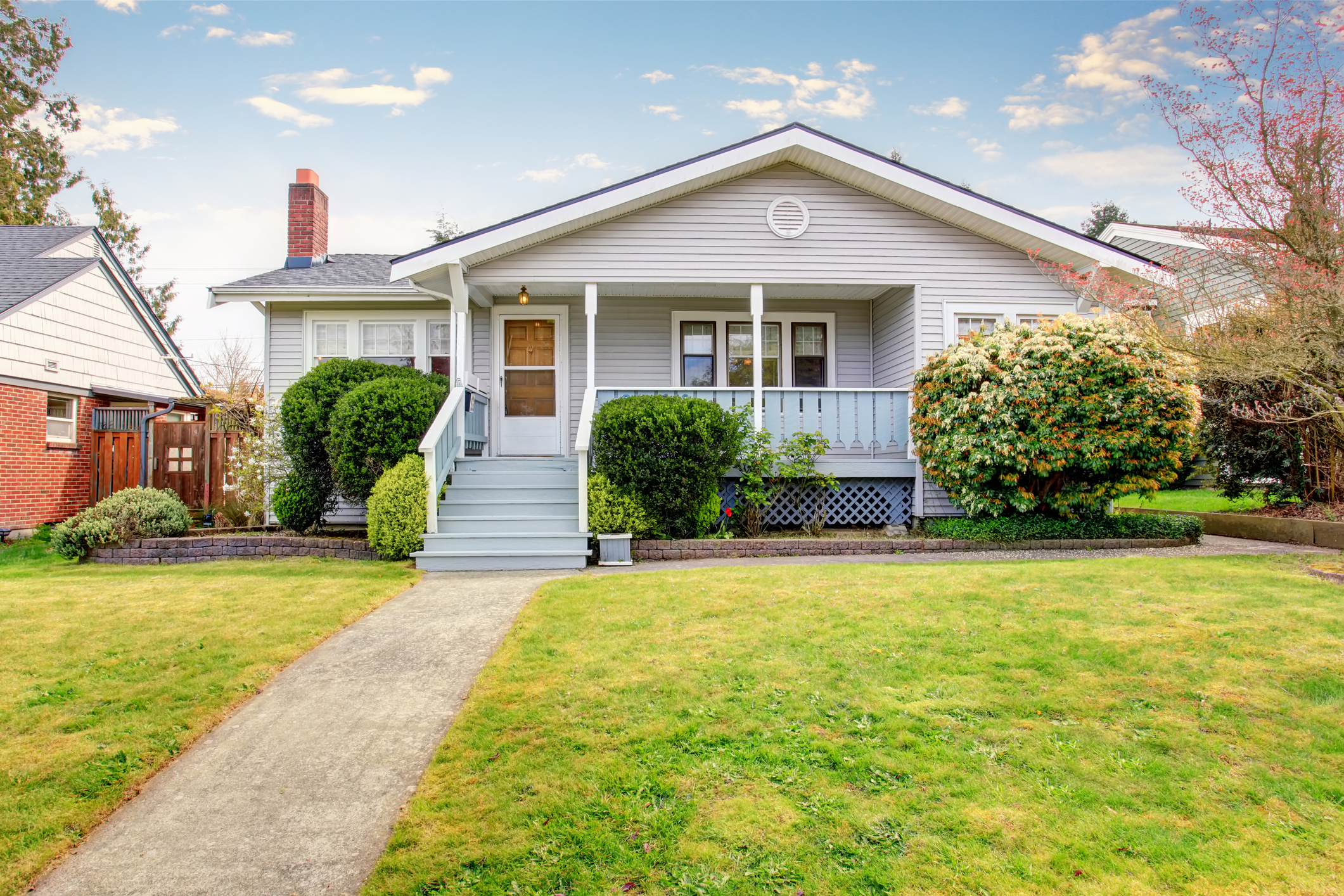 If I have a buyer and seller's name. Do I just send a contract and hope the best?
How many years does it take to close a deal after submitting a purchase and sale contract with master fee agreement?
A truly motivated seller is less inclined to engage in lengthy negotiations — they just want to get the deal done.
I think that you can fire the seller if they take too long to close and you can fire the buyer if they don't put your earnest money deposit in escrow according to one real estate coach that I had lunch with.
That phone conversation will tell you whether they are wasting your time.
That should be a clause in your contract.
I think it takes 3 years if the buyer has a proof of funds for $250M because of all of the people in their company and due diligence.
You can take lengthy walks on the beach if you live in California or Florida while you wait.
I think you have all of the power if you have the buyer and seller's name at the start of the negotiation.
That's what I have.
That's the position you are placed when you use AccessTheFlock.io.
It's totally boring.
I just need a fax machine.
"Search for a lawyer to close on Google And $350,000 is mine!"
Do you have a library of contracts?
I think that it's a bit of gamesmanship deciding on what contracts to use.
You are probably negotiating with people that are in different states or countries. Probably just states for the most part.
It might matter where the property is located to determine what laws to follow in your contract.
I'm not sure if you can specify that the contract be governed in certain jurisdictions even though the property is spread out all over the United States.
You might need to travel.

How much do you want to pay for a lawyer?

Attorneys can charge $750 for transferring title in Canada and between $1,000 and $2,000 in the States.

If you have a closing lawyer that handles your escrow can't they be the same person that advises you on the contracts to use?

I think you need to partner with a real estate lawyer or title company.

They might tell you not to keep your legal costs so high.. or to set up too many corporations.

When you escrow you can close.

Michael Sadler