There are many things out there that you need to get acquainted with by phone.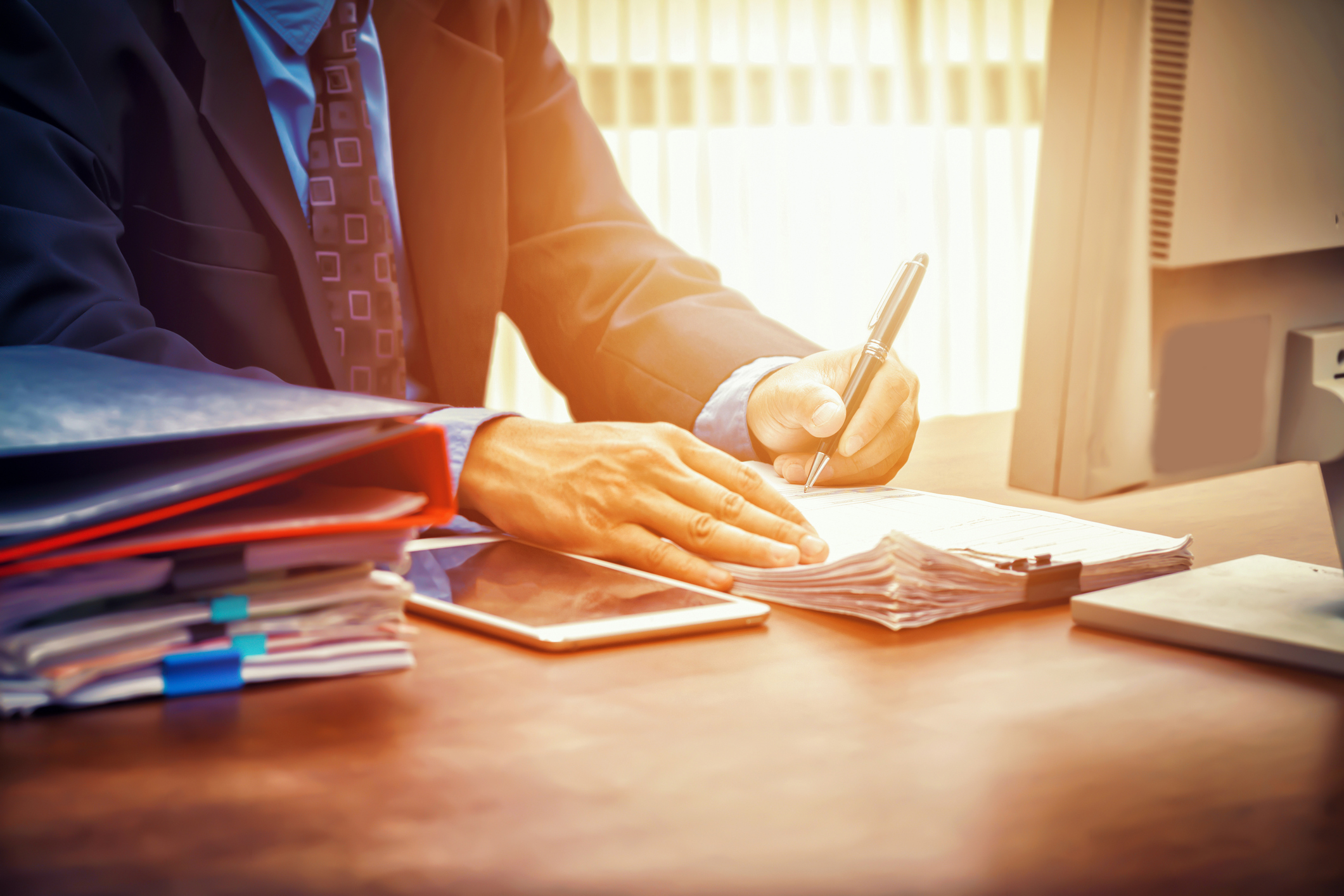 You can use Access The Flock Real Estate Marketplace and get a phone number.
You can call people via Access The Flock once you Access The Flock and have their phone number.
Do you think that their phone number is the person?
Is their phone number as good as gold?
Do you use their email for email marketing?
Do you use their phone number only to do deals?
Let's make money!
Access The Flock algorithmically matches you with the right cash buyer or right motivated seller. 
Sometimes both!
How can I help you make more money?
I'd like to introduce you to a motivated seller where you are looking this afternoon. How I can I facilitate this transaction?
Data is all you need.
Don't forget to hit the Toggle Match after saving your cash buyers and motivated sellers.
What do you need to know?
You need to know that some of the cash buyers and motivated sellers on social media are fake. 
You also need to know that you might fall in love with a cash buyer or motivated seller and work with them for a long time.
In a previous blog post I mentioned that people on Access The Flock are making money. I re-read the survey and apologize for my misinterpretation: That user did not specify how they made their money.
So I do not know whether anyone from Access The Flock is making money.
I think that is horrible because all you need is the contact information and once you have access you can make your share… well not your share… maybe your cut of $150M.
The site is on an exponential growth rate and I believe that the Flock are waiting for the growth to get rich.
Do you need cash buyers landing pages?
Most of you do not have websites but cash buyer landing pages is widely searched. Most of you do not have emails with domains attached to them from your own sites.
It's hard to believe that you are going to hire a website developer.. Actually it's not. That's exactly what you do!
The Flock will probably start using the landing pages at the same time that the cash buyers and motivated sellers grow.
All I have to do is keep writing for you and I can facilitate access and you can make money!
Let's Take A Look At A Different Relationship
Do cash buyers need mortgages?
I really don't think so.
I mean.. cash buyers are big funds or sums of a few hundred thousand dollars like $300,000.
These cash buyers do not need mortgages unless they like leverage, which is a no, or they are running out of cash and are afraid to admit so.
There is a difference between investors and personal home buyers.
Most of what you find on the internet today is from the MLS and is geared towards personal home buyers and using a realtor as a professional intermediary.
My site features cash buyers and motivated sellers. Mind you the cash buyers and motivated sellers are professionals and are both cash buyers and motivated sellers.
Another word for professional is broker. They work with information to make them rich and successful.
Some of the times they are cash buyers and motivated sellers. It says on the listing.
These transactions require algorithms that transfer value in real time. This transfer of value in real time is called access.
You can access many motivated sellers if you are a cash buyer. 
These are just some of the things that you need to know.. if you are a cash buyer.
There isn't nothing I would like more than to have a $50M cash buyer Access The Flock right now.
Maybe I know them from a previous transaction maybe I don't but they are growing at a predictable rate.
The computers are predicting the growth of the cash buyers and motivated sellers.
If you are on the email list you can get access to cash buyers and motivated sellers.
So you might not need a mortgage to work on my site.
It's competitive and efficient and I think that the cash buyer makes for a serious transaction between themselves and the motivated seller.
I'm just an algorithm. Cut me out and go direct.
Banks are wanting cash buyers.
Better yet, don't cut me out.
Make money accessing cash buyers and motivated sellers.
As A Side Note: Weather
There was a hurricane in Florida today.
Maybe there are no more cash buyers and motivated sellers in that jurisdiction.
I apologize if they don't answer the phone.
Interest Rates
If interest rates are zero, it makes sense to borrow money.
Since interest rates aren't zero it makes sense to spend cash if you have it.
There is a tradeoff between cash flow and appreciation. You probably already know that you can do a discounted cash flow analysis to optimize for net present value.
If not, then you might be fake.
New Investors
There are lots of new investors.
What do you need to know?
Probably how to do a discounted cash flow analysis.
BiggerPockets has lots of calculators for analyzing a deal.
I haven't seen any for calculating whether you should be an all cash buyer or have a mortgage.
Using excel is a skill that will help with doing math.
Does leverage increase the value of the property?
If banks want cash buyers then it's probably good to be a cash buyer and you are working with that bank.
Discounts
If you buy through my site you can get discounts. Most of the property are discounted.
Getting Matched
You can see motivated sellers instantly when you are matched.

Alerts do not go out when you are matched.

The more data that there is flowing into the system will bring you back to look at cash buyers and motivated sellers in your feed.

 

Michael Sadler