Best Real Estate Investments
Access Your Vetted Cash Buyer And Motivated Seller List Now!
Bird Dog the cash buyers list and motivated sellers list. And Pay The Bird Dog.
Some of the best real estate investments that you can get are from the Banks.
The banks are buying shares globally for their depositors of real estate assets from the marketplace.
This means that you have unprecedented access to cash buyers and motivated sellers from some of the biggest banks in the world, on a global scale.
If you are looking to research selling US homes to Chinese cash buyers you can access the motivated sellers that are selling the US homes to Chinese cash buyers. And you can access the Chinese cash buyers by listing a motivated seller.
I should say that the marketplace is a listing site, but I think that the data represents the assets that they are buying. They are paying to Access The Flock.
I think that real estate has gone up since the 40s.
There are all kinds of real estate estate investments. But, in the aggregate there are REITs (real estate investment trusts).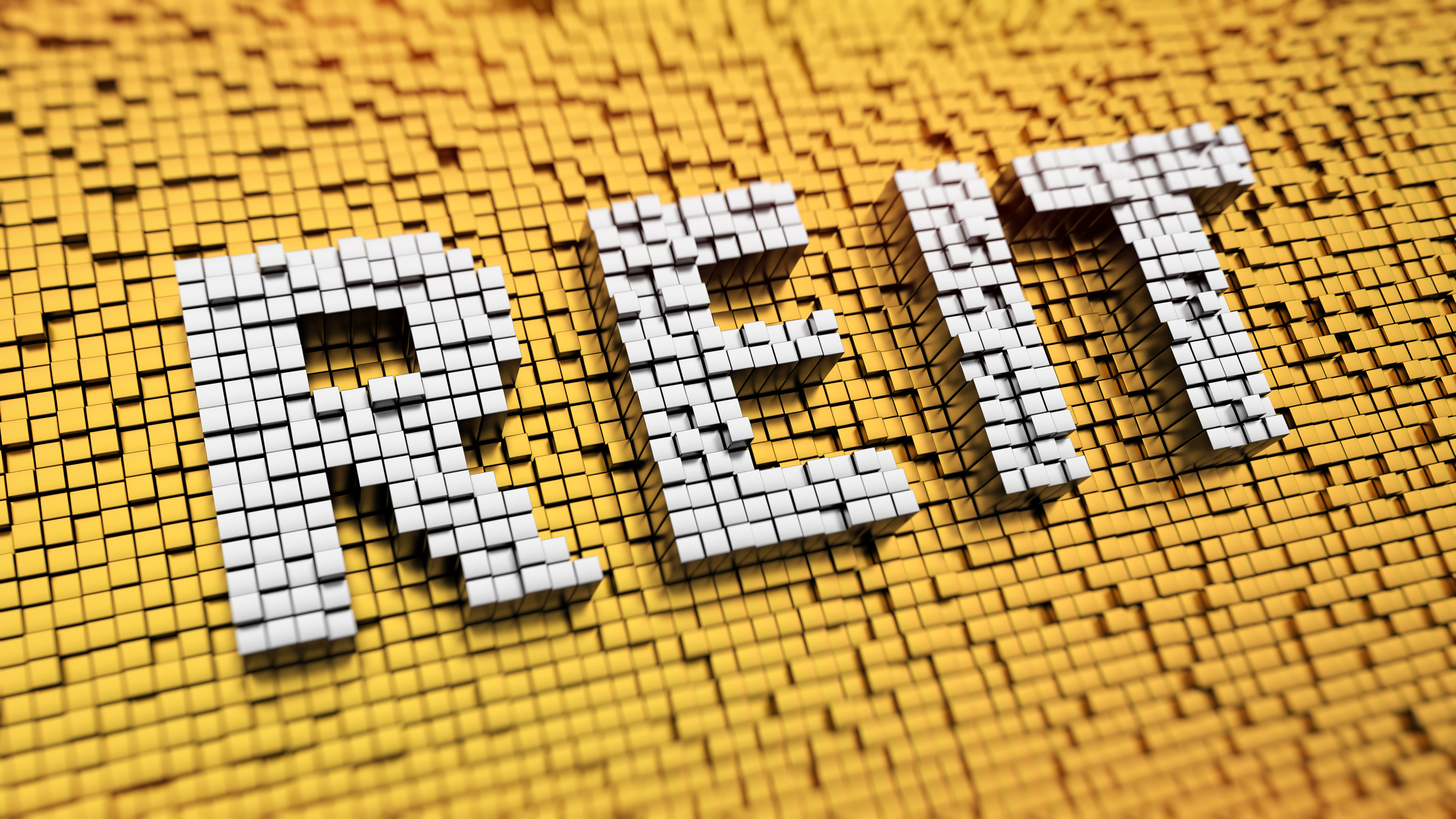 Everyone is searching for how to start a small REIT. Or how to be the CEO of a REIT with little money… to start with..
The listings represent what is inside of the corporations. I can't say for sure. And then when you are connected you can trade the actual buildings or real estate assets or sign over shares.
I'm not advocating this. This is just what I am seeing.
Families are buying these REITs.
Real Estate Assets
I'd like to talk about the real estate asset types that are the best investments but it's really about constructing your portfolio or REIT so that it owns the most highly cash flowing pieces of real estate or notes.. because you have to pay out dividends from your REIT on a recurring basis. You can't hold on to the cash flow that your REIT or REITs generate.
Let's just assume that depositors money is going in to buy shares of REITs that buy real estate assets.
You can just keep your cash in a bank!
Bird Dog the cash buyers list and motivated sellers list. And Pay The Bird Dog.
Recent
Popular Posts