Legal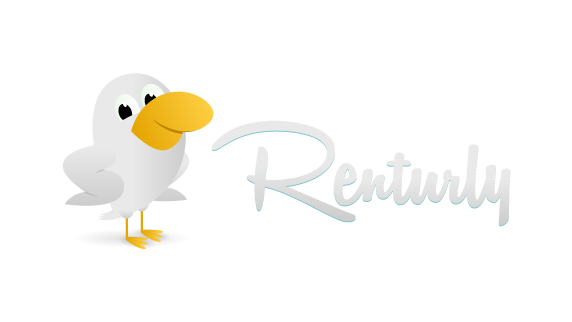 The Urly Bird Vets The Worm!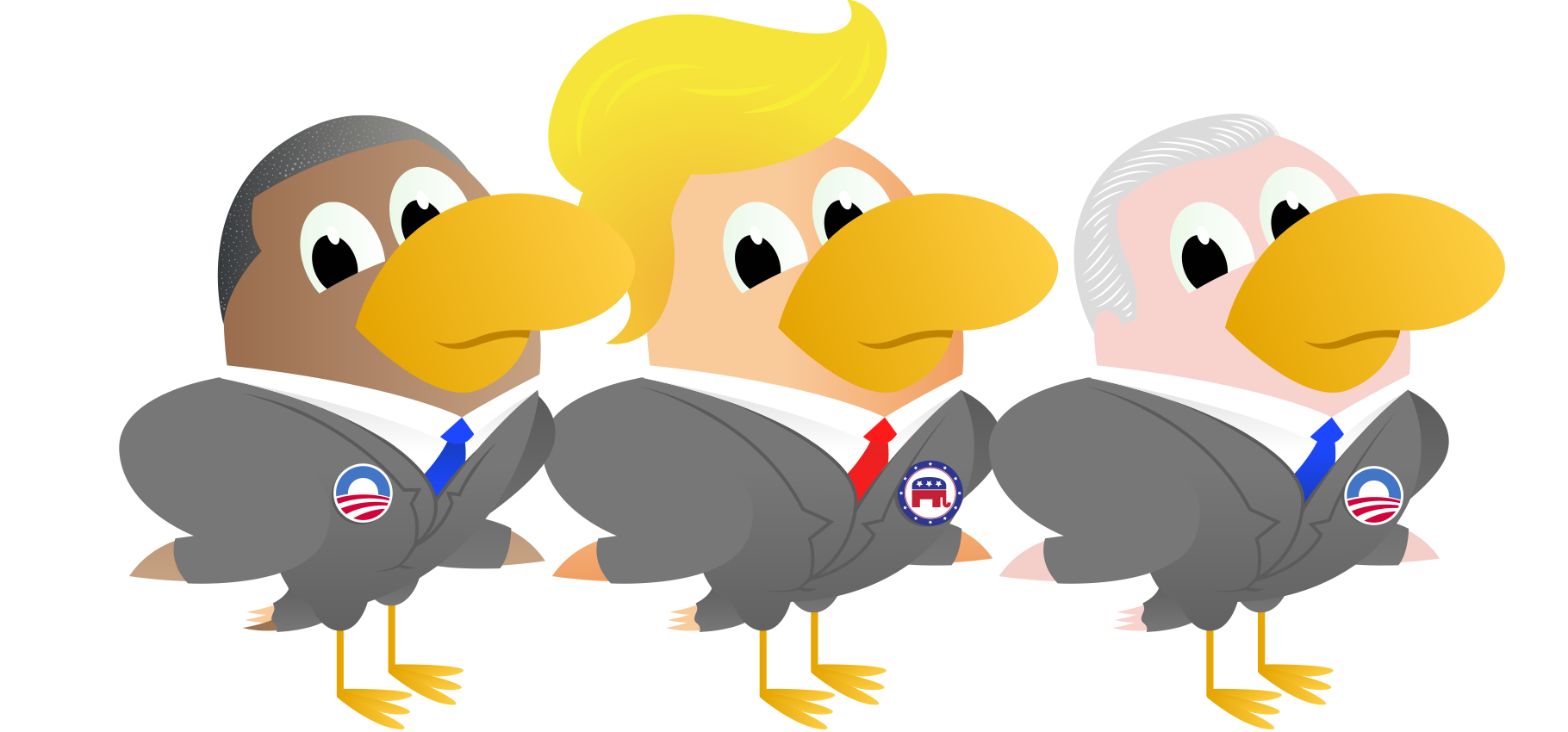 Cash buyers are liable for their POF amounts. Access The Flock is governed under the Prescription Act.
Employees can produce copies with permission.
If you are worried about me keeping your payment information: I use PayPal for Vetting Fees as Renturly so it's 100% common.
"©Renturly", "©Pay The Bird Dog", "©Access The Flock", "©OKBird", "©The Urly Bird", "©Birds of a Feather", "©Flock", "©The Mating Dance", "©Pending", "©Fistfuls of Cash", "©Bird Dog Fee Agreement", "©OKBird Dog", "©The Golden Egg". © All Rights Reserved 2013-2023 by Michael Sadler.