Cash Buyers Landing Page That Matches You With Sellers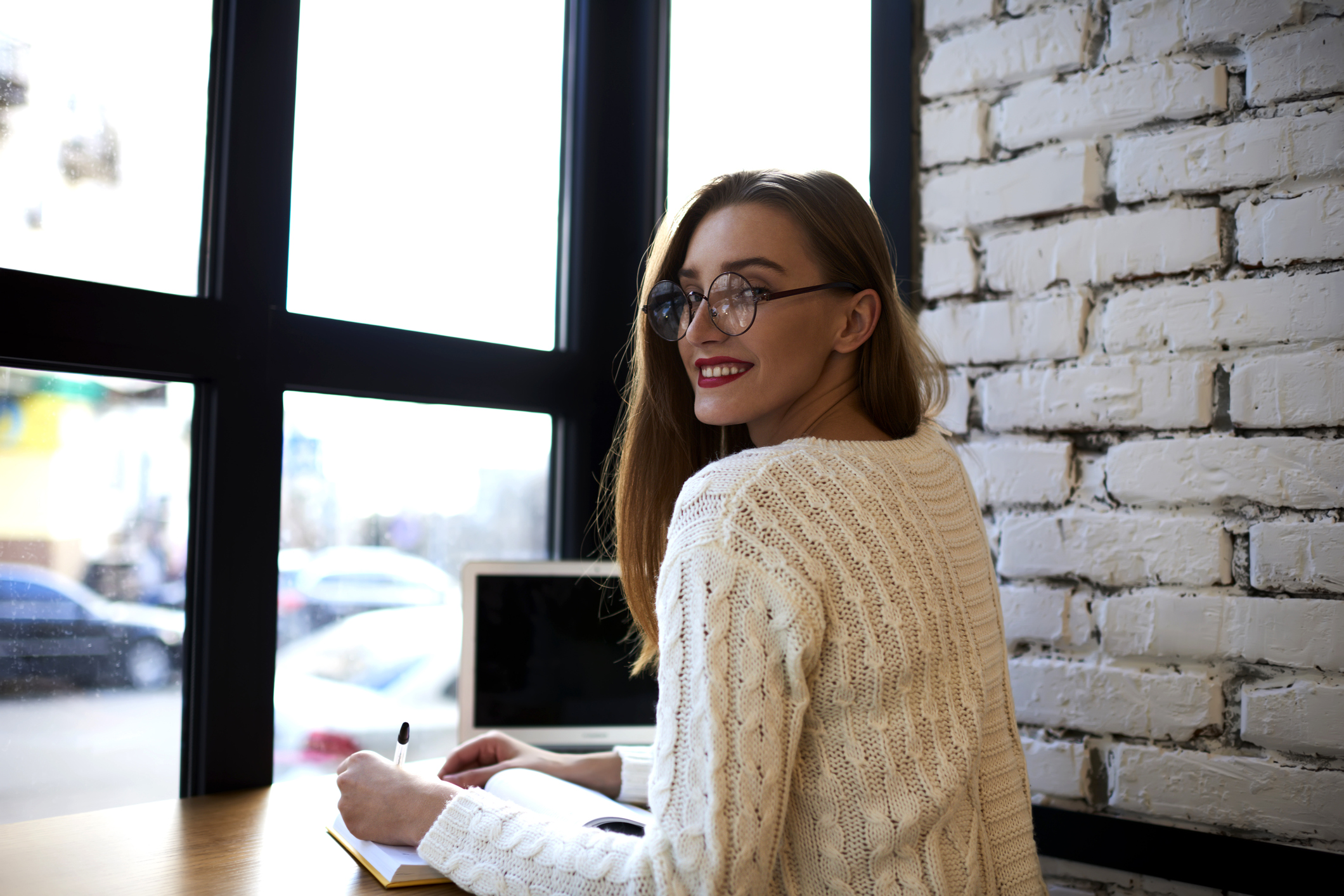 If your leads dry up your business dies.
Real estate blogging is just one of those nasty things that you have to do to get started in real estate.
It takes words to attract cash buyers and motivated sellers to your landing pages. Or you could just pay for traffic!
If you want, you could use my landing pages. They are probably the best on the market because of their ultra high conversion rates and matching algorithm. They match!
You will have a fully automated real estate business that produces cash flow when you close deals!
You can't get visitors to fill in your landing pages if you don't have any Moz Domain Authority. Ranking in Google is the best way to get leads. 
Social media sites are filled with acceptable levels of fraud.
If you want someone to pay you asking them to pay you is the only test. That and you can use the Moz Open Site Explorer Spam Score to see what is really going on on your site — and into my system.
I don't want spam.
When you use my landing pages, your account is authenticated using your email.
But enough about my landing pages and more about your blogging. 
You need to blog to capture leads. Landing pages capture leads. Use mine. You'll get paid by a realtor or investor, cash buyer, or motivated seller when you close a deal.
Making money is what it's all about in real estate because it validates that your network is real.
I'd rather listen to the guy that made $5M in 5 years then the guy that hasn't.
I've been at it for 4 years writing algorithms with industry feedback and I know that your website does not get started without a hundred blog posts.
At $1 or 10 cents a word it costs a fortune to have a blog that has mild Domain Authority.
Maybe you are better at making your content go viral every time you post and earn links. But for me, I only earned a few links from visitors from a year of blogging.
Maybe if I was a better writer I'd earn more links?
The question is: "Are you a good enough blogger to write for yourself or do you need to spend some of that startup fund on a brand specialist?"
It's takes time to develop your voice when writing. Use your own voice for writing about real estate. 
Write like you speak.
If you write like you speak you should have no problem hitting 700 words per writing session. Before you get tired.
Blogging is the cheapest way to get started in real estate because it's super inexpensive. It does cost a subscription to istockphoto for photos.
Don't focus on how many blogs you publish a week. Focus on how many blog posts you have in total. That will increase your likelihood to get links form readers and will increase your Moz Domain Authority.
Better yet. Don't focus on the number of blog posts that you have. 
If you write to a marketplace of cash buyers and motivated sellers with a landing page you will get deals to close.
I have billions of dollars worth of cash buyers on my site that you can access.
ReSaas says that real estate blogging is hyper competitive because there are so many big blogs. 
The growth of a blog attached to a network is exponential and converts. It's an uphill climb to have a website that competes with Zillow and the like.
You have got to have celebrity access. I mean, where do you get those blogs about mansions that just come on the market.
You don't really need celebrity access. Even though access is what real estate is all about. 
Have you tried driving up to a gated community where the cash buyers live? 
Try getting access to that!
With your computer you can. Even with a saturated market!
What are you trying to rank for? Probably cash buyers and motivated sellers!
Everyone writes differently. Probably because everyone has different business models.
You could write about finance. Or you could write about the real estate industry.
Pick an industry to write about.
I'd tell you that writing to earn links on your own blog is all you have to do to grow a real estate blog for a real estate business. But you'd run out of energy trying to earn links while you write.
The links do come from blogging. On your own site.
Guest posting works too for links.
Answer the first ten pages of Google for a question buyers and sellers are trying to get answered. The number one question buyers want answered is: "Do you have any motivated sellers for me?" And the number one question sellers want answered is: "Do you have any cash buyers for me?"
I think this blog post is crap.
You need a website for deal flow. Leads.
If you spend the first decade of your business blogging building up your proprietary lead source. You can have a career in real estate that doesn't run out — as long as you don't run out of cash flow.
If you get tired of blogging without closing deals. You could sell the leads.
You also need to spend time on your branded business card because your contact information is your net worth in real estate. Your network is your net worth. 
You get to keep your buyers and seller with buyer and seller codes.
All you need to do is get contact information at events. 
This is better.
Should you use Hootsuite to post your content on social media?
You should write your social media posts yourself to get started and build your network — if you aren't hiring anyone to do it.
Ideally — you want your data and content to be automatically fed onto social media using Hootsuite so that your brand grows virally!
I think the goal of your blog is to get more cash buyers and motivated sellers so don't worry about whether your blog is read.
Focus on whether your blog converts readers of your blog content in users filling out forms.
If you do that you'll be a millionaire.
I think this advice is realtor and MLS listing specific. But if you want exclusive and proprietary cash buyers and motivated sellers then you need to share your buyers and sellers via your email list to attract even more buyers and sellers to your blog and landing pages!
Buyers attract sellers and sellers attract buyers. Blogging is for conversions.
Say what you mean. Blogging is for communicating.
Location targeting for real estate in Google Webmasters is important because you will get leads where you target except for locations with firewalls.
If you are too tired from trying to close deals in escrow then you could just put up a landing page and use social media. You could put your leads onto an RSS feed into Hootsuite so that you have an automatic feedback loop. Users on social media will see your buyers and sellers and fill out forms on your website!
What is a niche and why do you need one?
A niche is a group.

Audience. Target market. Followers. Your List.

They could hate you but want what you have.

Google topics that these people search for and write blog posts about the first few pages of answers.

Googling will give you lots to talk about.

You will know that you aren't talking to yourself by getting conversions.

My landing pages convert!

Use Google Webmaster tools to find keywords that customers use to find you.

My keywords will probably be different from yours.

You might specialize in a market like California or Florida.

Good luck ranking for California or Florida house.

That's Zillow territory.

But you could write and learn what words to rank for over time.

Write like you speak and you may never get tired.

That's just a guess. I've been at it for four years.

I can't stop talking about real estate and you are reading this!

Just click something…

You can get thousands of buyers and sellers real estate blogging.

Keep your cash buyers and motivated sellers in a secure database.

Hire graphic designers and brand specialists to be different.

When you use my landing pages your cash buyers and motivated sellers go into your buyers and sellers database where you can Toggle Match and access buyers and sellers.

You need to write a separate form to capture the email associated with the buyer or seller code on your landing page.

Hire a web developer using my API.

You'll get matched! The conversion rate are as high as 60% to 80%.

 

 

 

Michael Sadler